Contingency
Our most popular choice. This service works best for clients with ad hoc recruitment needs. We charge a percentage fee upon successful placement per candidate.

Contract
We provide a freelance professional for your designated project.

Executive Search
A Retained service, popular with clients who have mission-critical, or urgent hires looking for niche skills at an executive level. Our premium service
some of our valued clients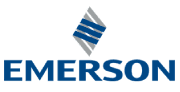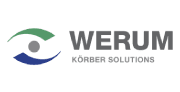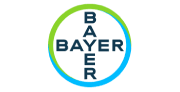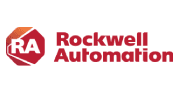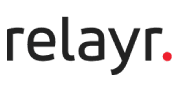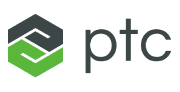 To arrange a discovery call to find out how we can help with your Industry 4.0 hiring during 2021 please book in a time slot on our calendar or call UK + (44) 203 992 9389 or US + (1) 332 216 3508.